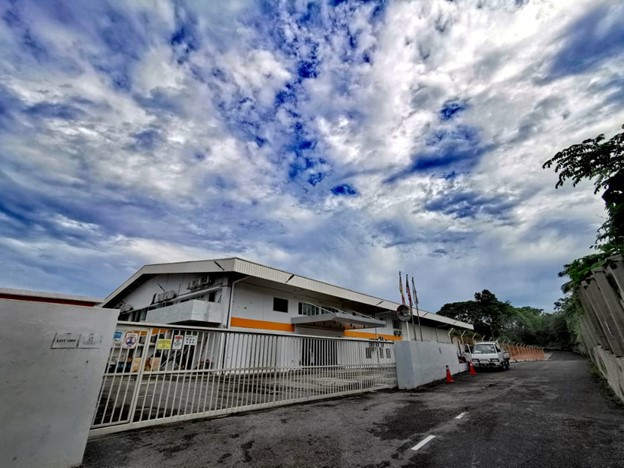 SHINMAX PRODUCTS SDN BHD is principally engaged in the manufacture of Conveyor Chain, Former Holder Set, customized component parts, machinery and equipment with in-house design, develops capability and technical know-how aspect. Our company SHINMAX is specialized in dipped latex products industry such as rubber gloves, condoms, balloons and finger cots.
SHINMAX was founded by Nicholas Toh, Managing Director in year 2014. He has 10 years of experience in this industry. SHINMAX started off as a trading company that focuses mainly in supplying component parts, machinery and equipment for manufacturers of the said industry.
With its consistent and stable order since then, SHINMAX began venturing into in-house manufacturing to provide better quality control, better support and after-sales services to our customers.

Business
We anticipate our customers' needs, effectively listen to their issues and always strive to exceed our customers' expectations. Internally, we set high personal, profession and technical standards so that we are always ready and be able to meet our customers' specific needs.

We set these standards high so that we are also constantly evolving and improving our products, our services and ourselves.
Quality Control, Customer Service, Innovation, Reliability and On-time Delivery are the most important aspects of our business.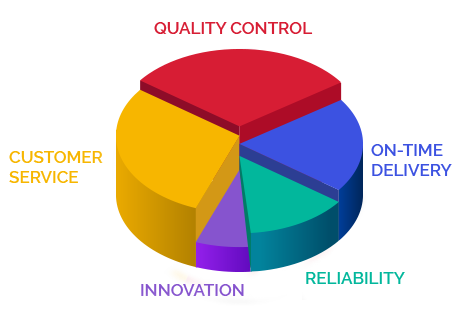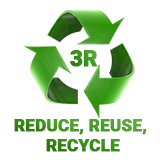 adheres to the 3R concept of , and
Our services include reconditioning and repairing for the conveyor chain and former holder set based from the customers' requirement in order to help them save their cost while ensuring the environment is preserved well.​